During the months of June and July 2021, a team of the Cyprus Institute (www.cyi.ac.cy), composed by the Science and Technology in Archaeology and Culture Research Center (STARC) and the Climate and Atmosphere Research Center (CARE-C), with the support of the UNFICYP (United Nations Peacekeeping Force in Cyprus), completed the full digitization of the former Nicosia International Airport, today inaccessible, and located in the buffer zone.
The Nicosia International Airport (IATA: NIC, ICAO: LCNC) was once the main airport for the island of Cyprus, and is remembered with nostalgia by people all over the island, on both sides of the buffer zone. When the new terminal building opened in 1968, German-designed by Dorsch und Gehrmann and Wiesbaden and Cypriot-built, it was hailed for the stylish modernity of its design (link). It was elegant and uncluttered with shafts of sunlight streaming through large circular wells in the ceiling. With increasing numbers of holidaymakers flying in to Nicosia airport on Cyprus Airways and other carriers, plans were announced in June 1974 to expand the terminal and platform again. After the events of 1974, the airport ceased its operations, with its surroundings hosting UNFICYP's headquarters, but the building itself out of bounds.
The NIC Project
The NIC Project (named after the airport IATA code) focuses on an interdisciplinary 3D modelling and visualization process developed to create interactive applications for virtual tours. Today indeed the access to the airport terminal building is deemed unsafe due to years of abandonment and lack of maintenance.
Read More
A panoramic imaging campaign was performed in the main terminal building, the control tower, the hangar, and the three planes sitting today in the airport premises. All data have been processed by the Cyprus Institute Labs to create an immersive tour of the inaccessible areas of the Nicosia International Airport.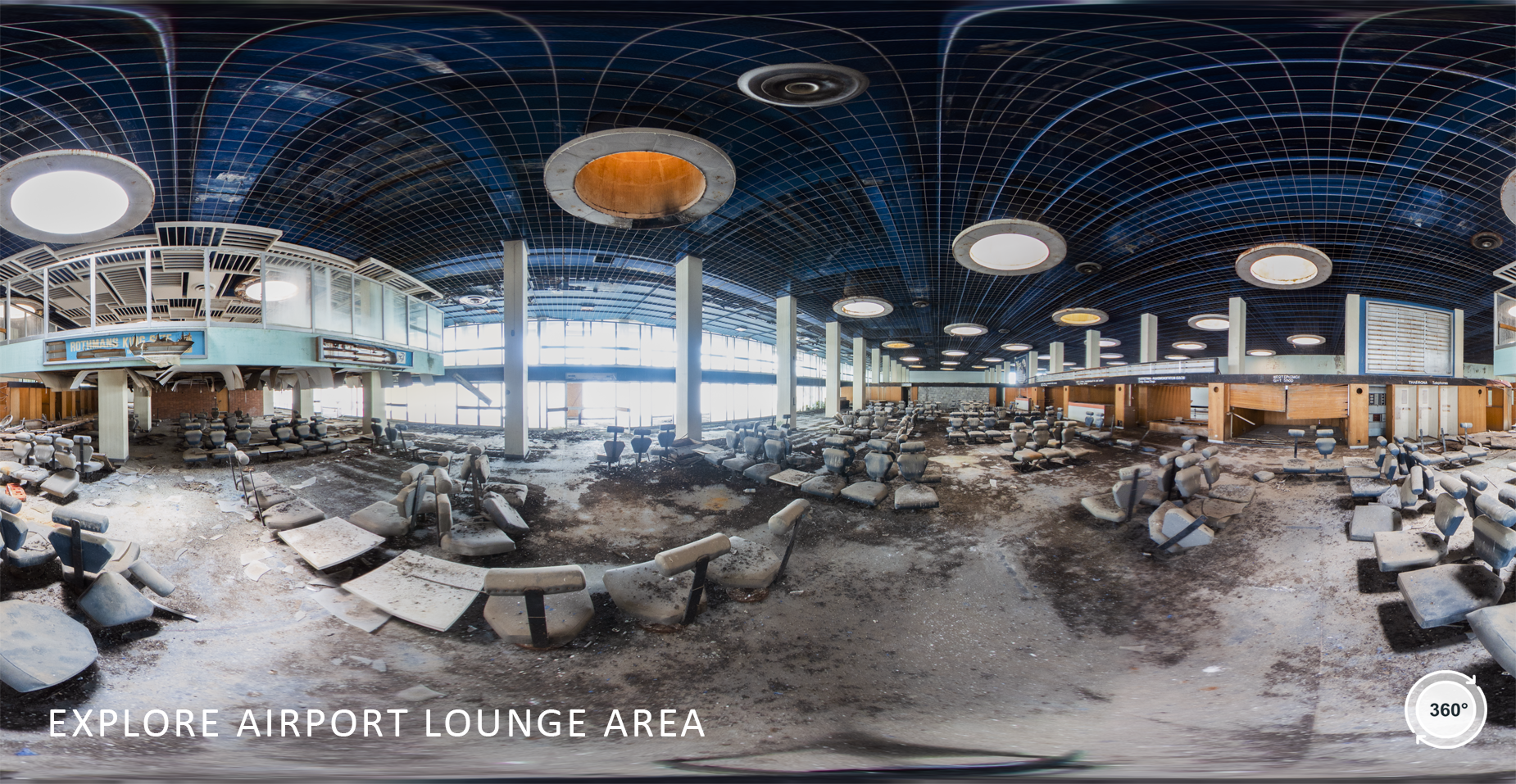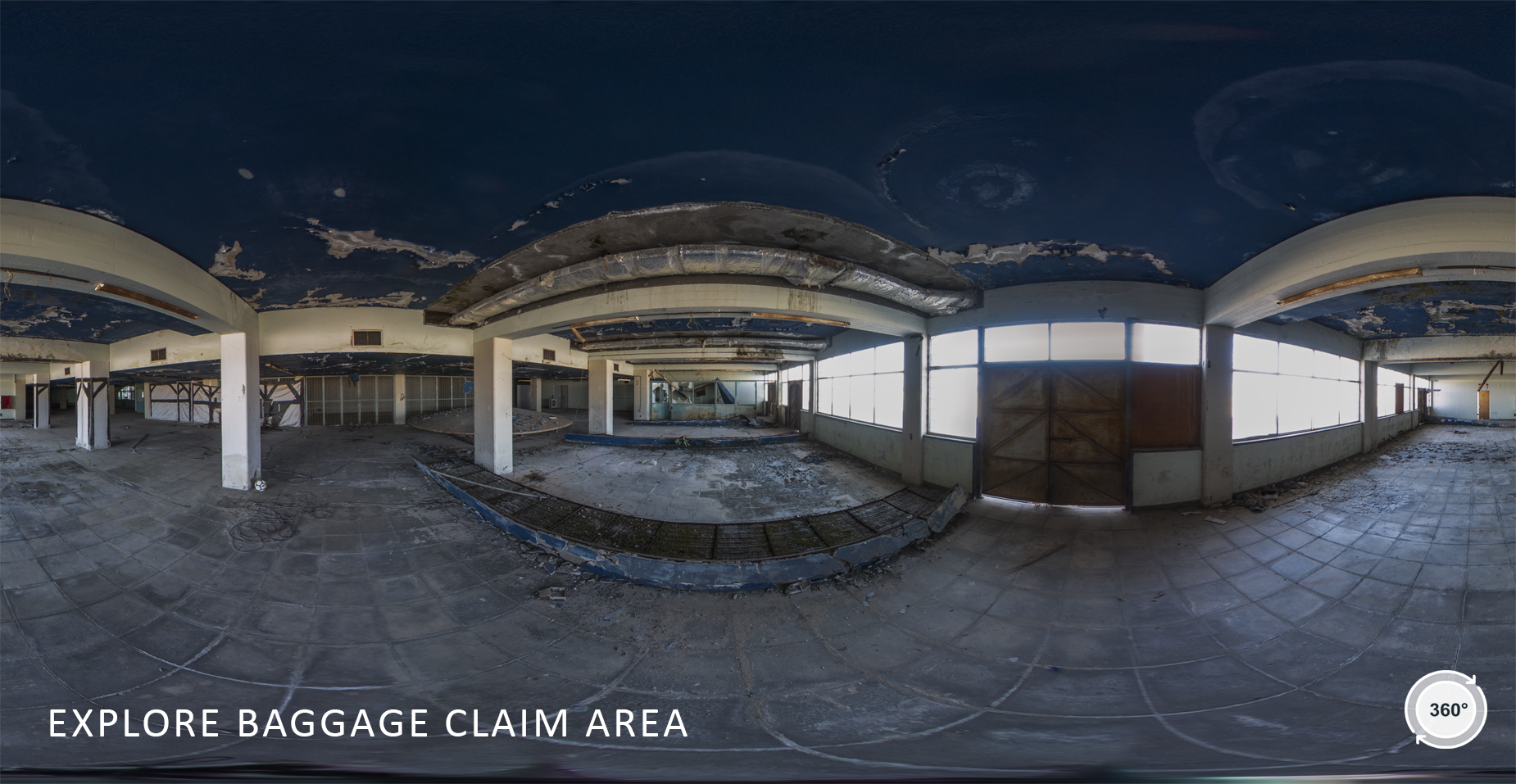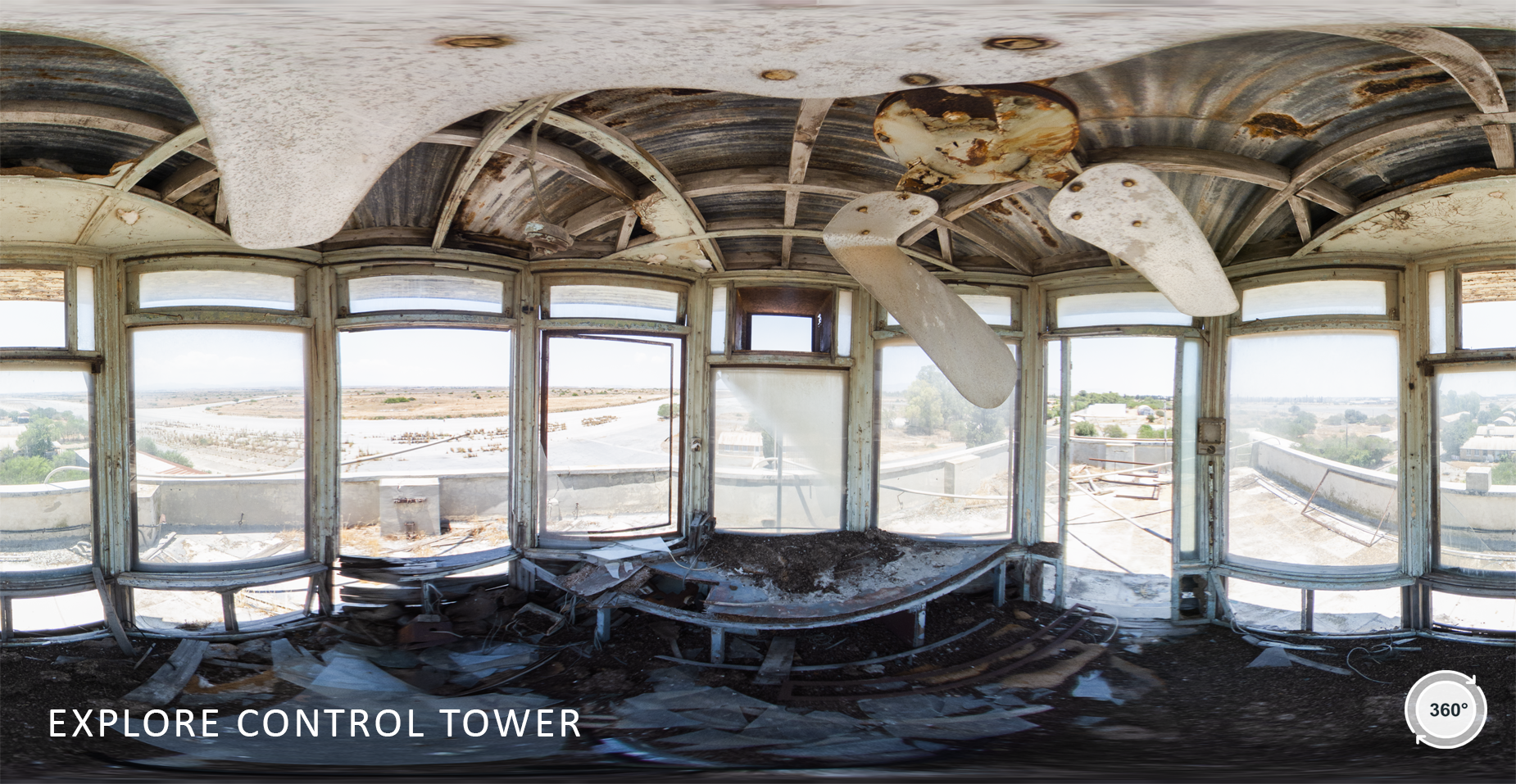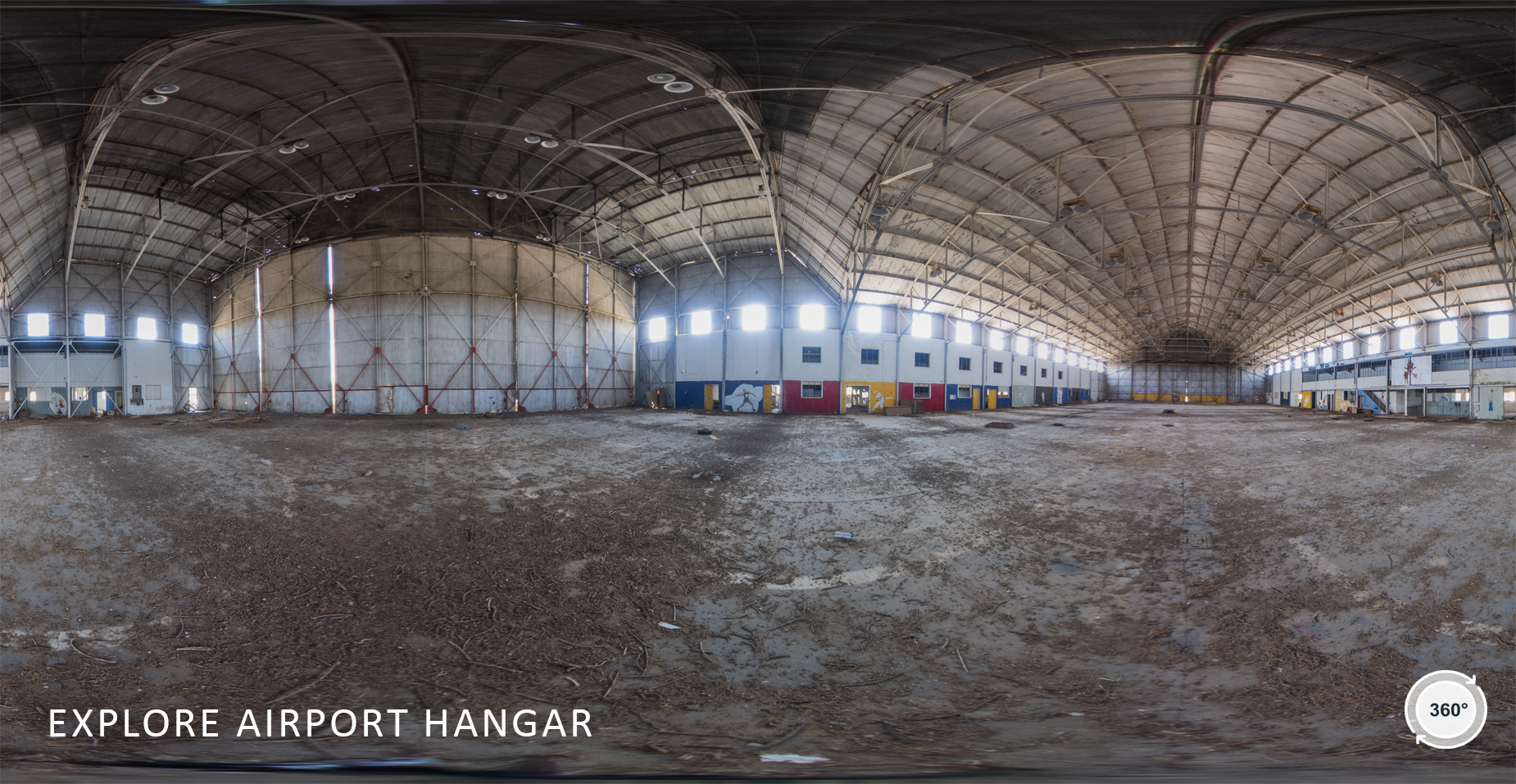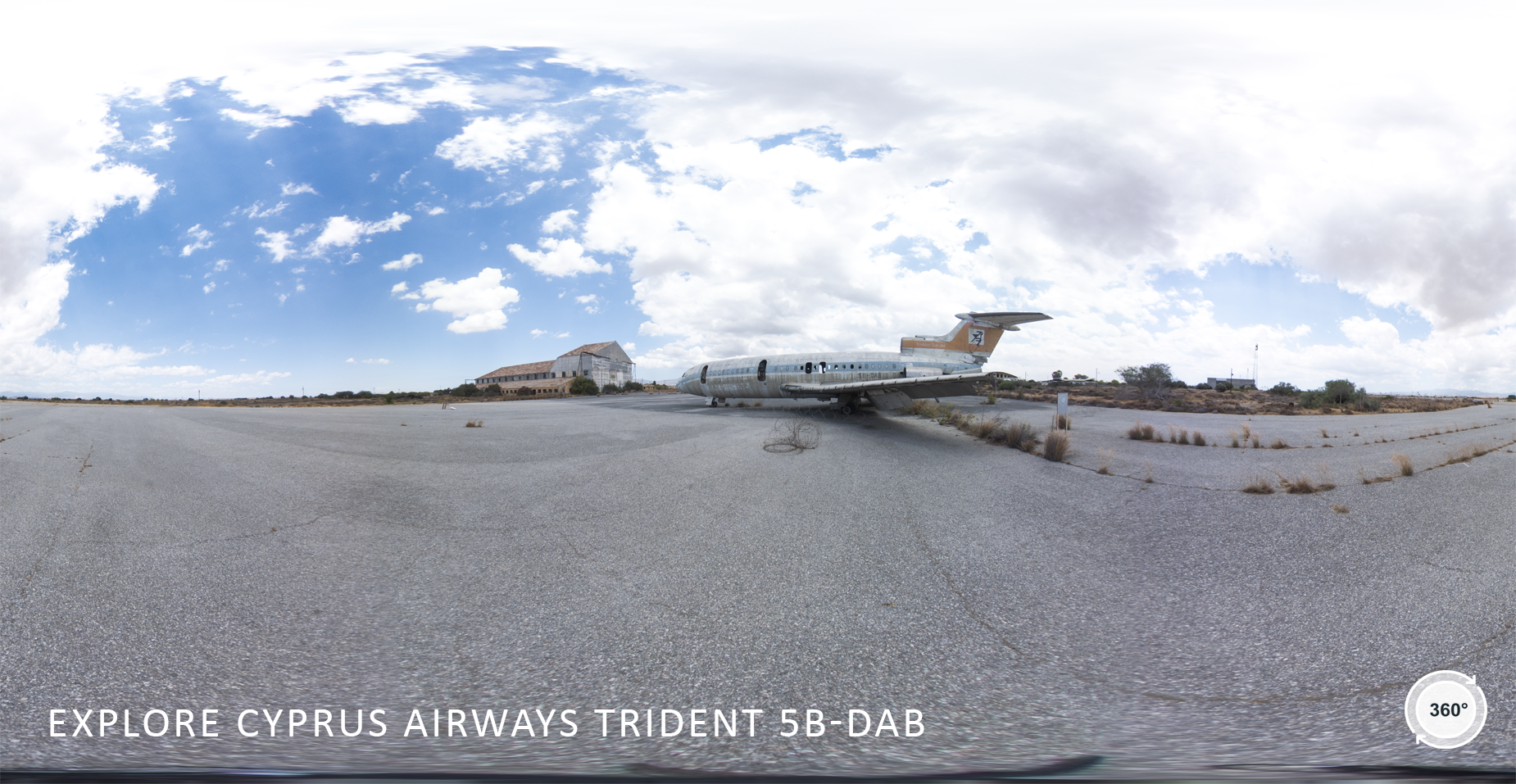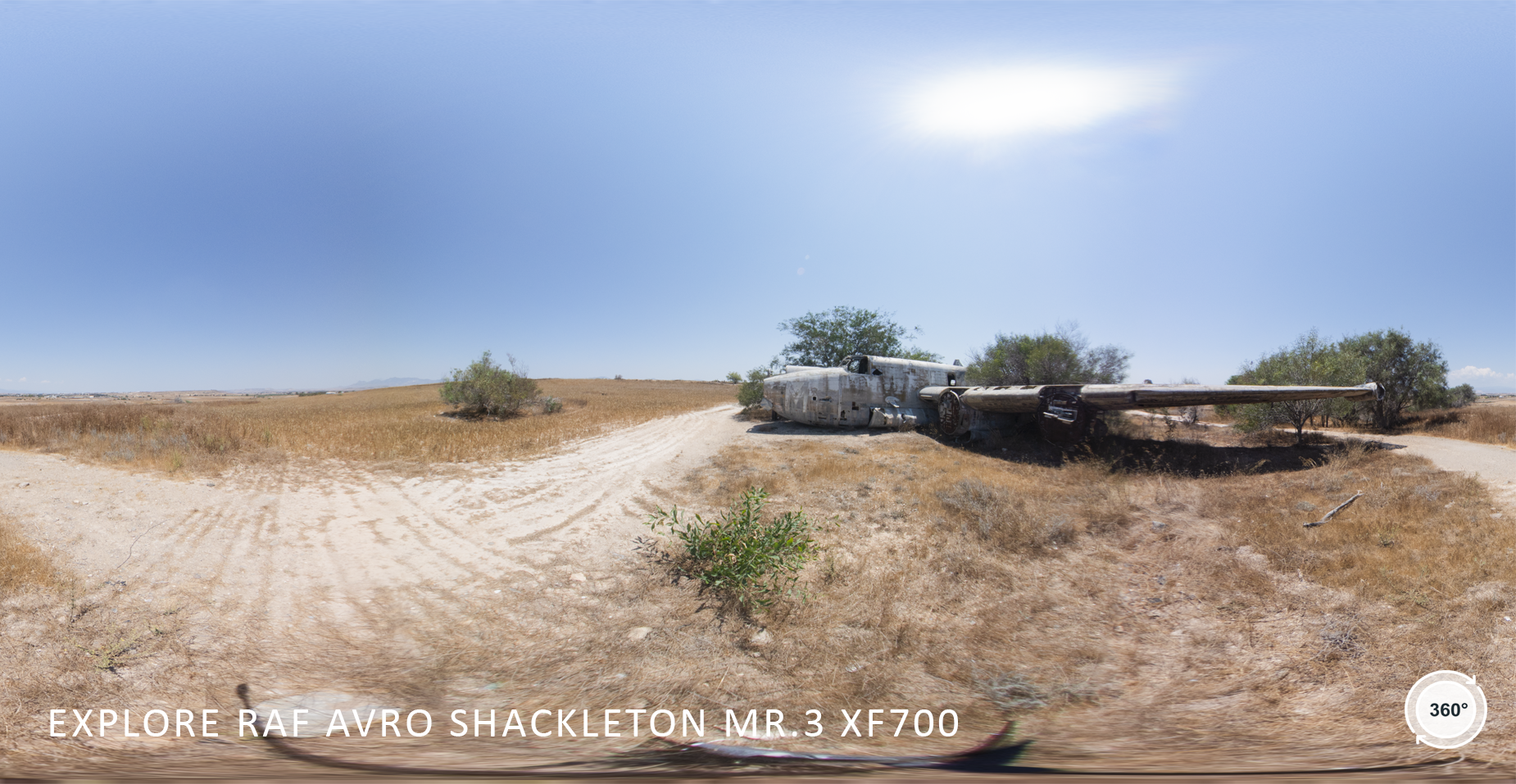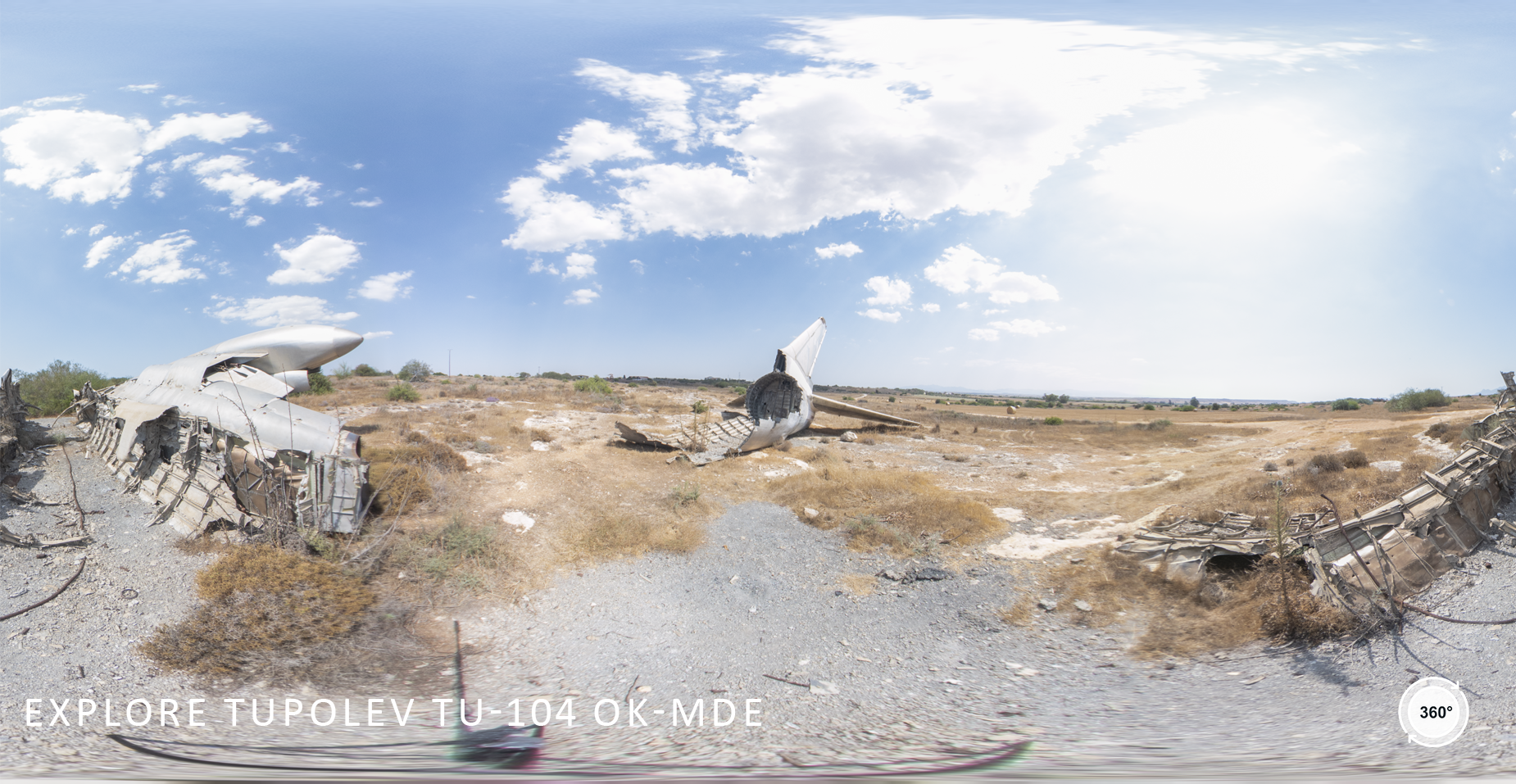 Check the interactive results
Discover the Nicosia airport by navigating around the premises using the Virtual Tour